Our company
Dropfoods is funded by Sugar Ventures, the most innovative and multi-discipline venture fund in Singapore. Sugar Ventures is one of the largest venture builders in Southeast Asia, nurturing greenfield ideas to change the world.
Our Founders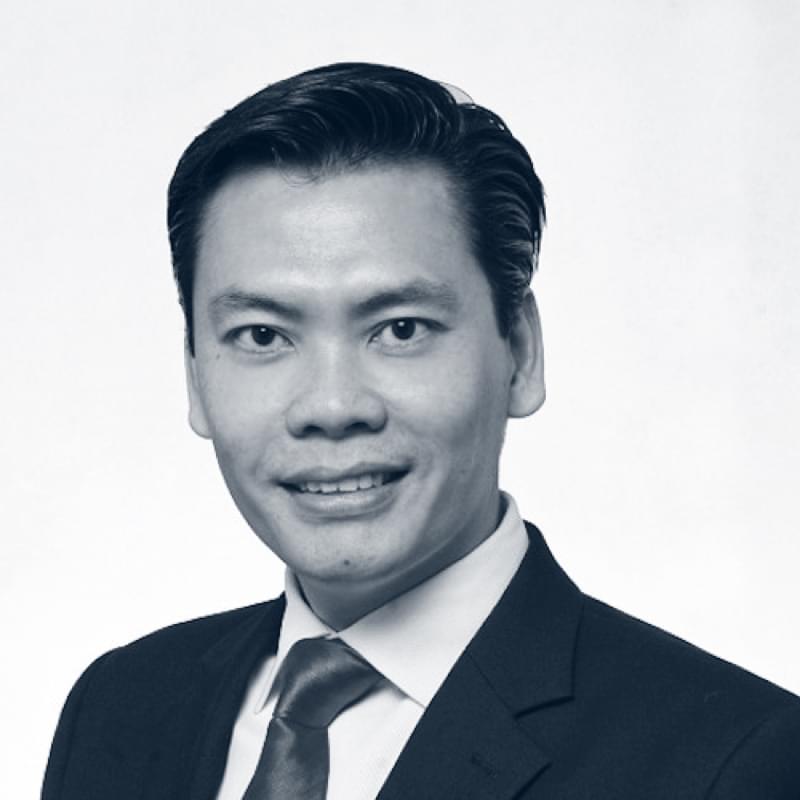 Dr Mark Hon
Dr Mark Hon is a serial entrepreneur and accredited private investor with experience in leading early-stage companies from ideation to IPO. He is chairman of the Action Community for Entrepreneurship (ACE) and past chairman of the Business Angel Network South East Asia (BANSEA). He also serves on the evaluation panels of public sector funds that support entrepreneurship. A former professor of finance in Madrid, he was also visiting professor to universities in Oxford, United Kingdom and Deggendorf, Germany. In the private sector, he has formulated R&D commercialisation strategies for The Boeing Company, consumer electronics procurement road maps and mobile application strategies for France Telecom, and acquisition strategies in the energy sector. He has served as c-level officer at a publicly traded company, and economic index expert to a Swiss bank. He was featured in Who's Who in the World, Who's Who in America, and interviewed on investing and startup subject matter by the media such as The Business Times, Straits Times, 93.8 Live Radio, Southeast Television in China (SETV), Television Broadcasts Limited in Hong Kong (TVB), Korea Broadcast System (KBS) and The Wall Street Journal (WSJ).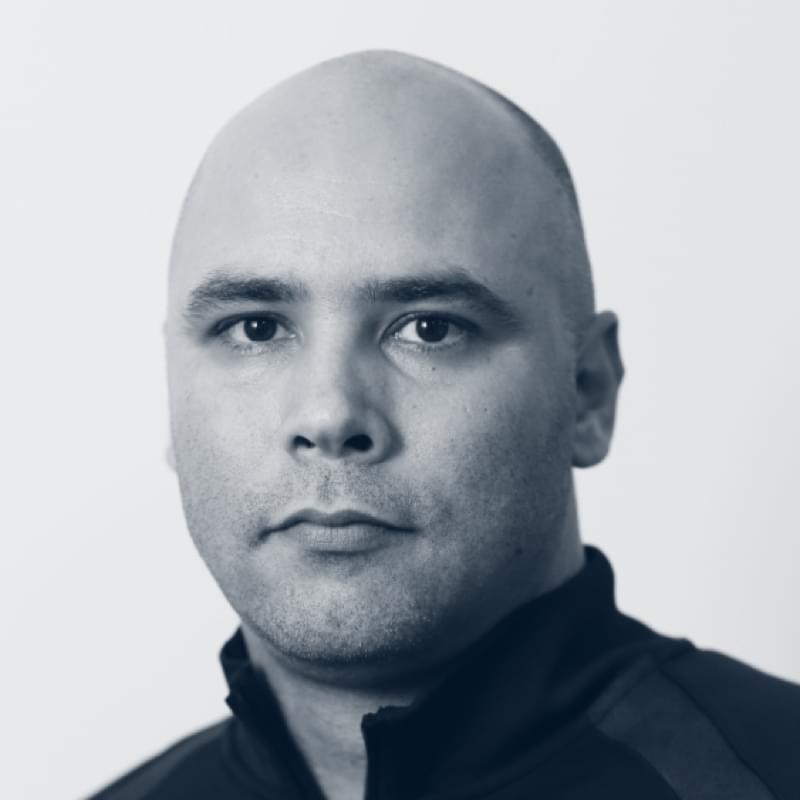 John Fearon
John Fearon is a South African serial entrepreneur. He has more than a decade of digital marketing experience and enjoys finding digital arbitrages in the ever changing digital landscape. John has an economics and marketing degree from University of Cape Town. He has lived in five countries and enjoys meeting diverse people from different backgrounds. He previously worked at HSBC offshore (Jersey channel islands) and Asiarooms.com (Thailand) where he managed multi-million dollar online marketing budgets in both businesses. Currently John is focused on Sugar Ventures, a venture builder in Singapore.
Our vision
We aim to be the best vending machine network operator in Southeast Asia. Our vision is to turn short moments into really enjoyable experiences for our customers with our smart vending machines.